On August 12, Shunde District Market Supervision Authority, Secretary of the Party Group, Secretary Lao Guangxing, Deputy Director Yang Xixue, Deputy Director Ouyang Cuiyun led the quality control, standardization and other department heads of more than ten people visited Qianxi Robotics Group for investigating the work of quality standards. Duan Yao, Deputy General Manager and Dai Xianglu, Assistant General Manager of Qianxi Robotics Group CATERING GROUP attended the research activity.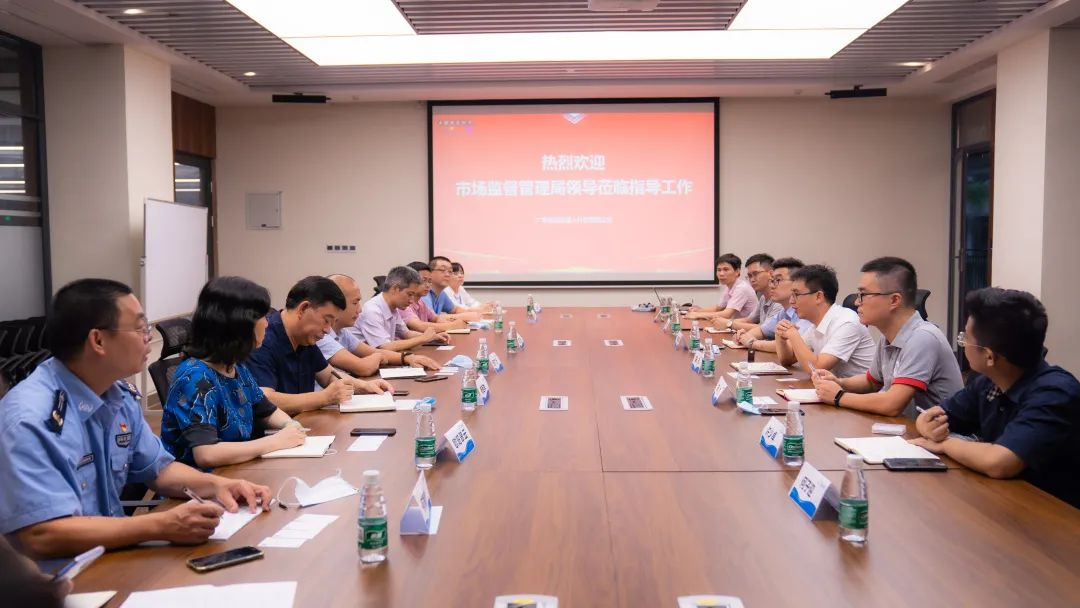 (Meeting site)
Mr. Luo Guangxing said that he had an understanding of the overall situation of the robots industry in Country Garden, and by visiting the QIANXI ROBOT CATERING GROUP this time, he gained first-hand comprehensive information and a deeper understanding of the emerging industry of robot catering.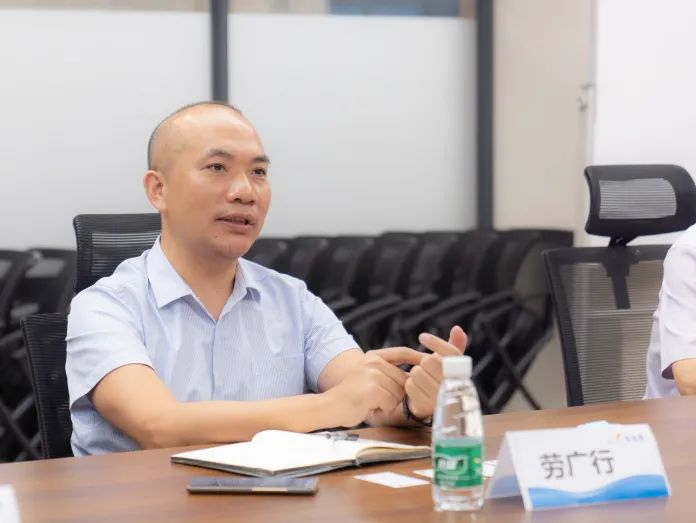 (Speech by Luo Guanghang)
He highly praised the rapid development of the whole industry chain around smart catering, and expressed the willingness of the Market Supervision and Administration Department to establish a smooth communication mechanism with the enterprise to promote quality standards and intellectual property protection. He paid particular attention to food safety management and hoped that enterprises would pay attention to safety and quality standards, strengthen their standard-setting work , and, as an industry leader, promote their standards to industry standards and national standards. He encouraged enterprises to strengthen government-enterprise interaction, take advantage of government incentives and support policies at all levels to accelerate the development of the domestic market and win glory for Shunde District.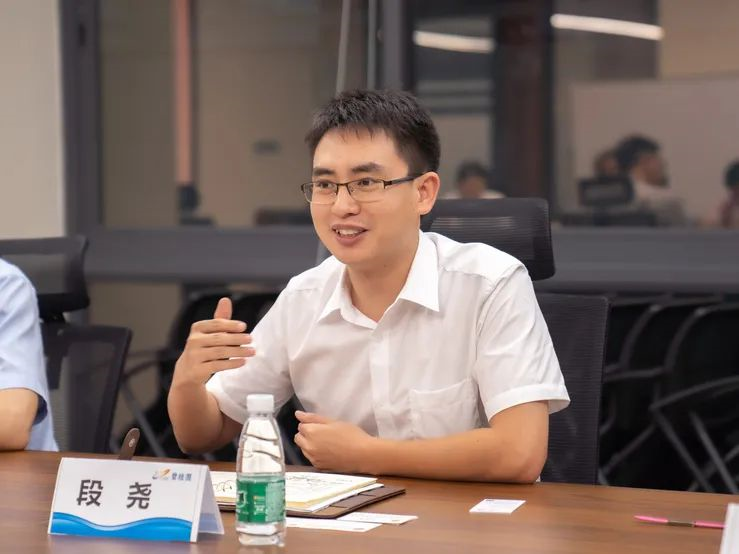 (Speech by Duan Yao)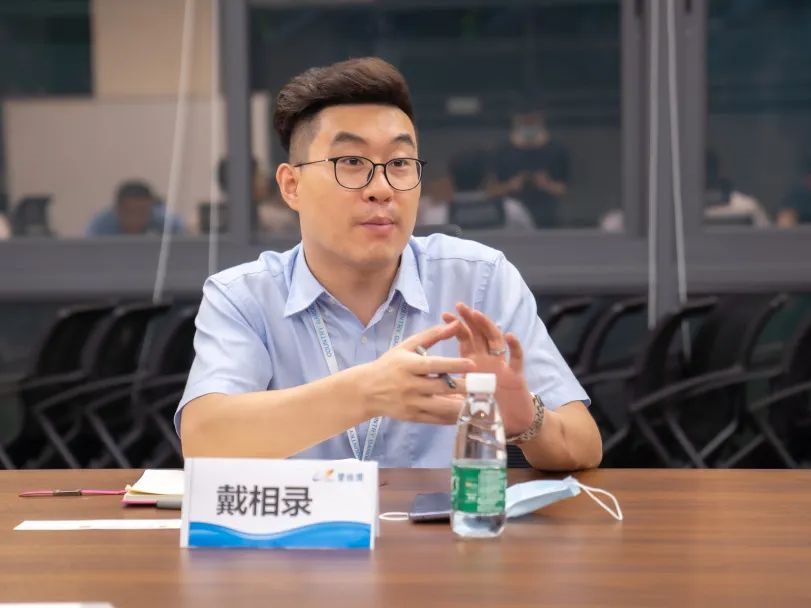 (Speech by Dai Xianglu)
Duan Yao and Dai Xianglu introduced the strategic layout, development results, research and development capabilities, quality control and standardization of QIANXI GROUP to the research group, and expressed their gratitude to Shunde District and Beijiao Town Market Supervision and Administration Department for the in-depth guidance of enterprises, and indicated that they would promote the development of enterprise standards as soon as possible.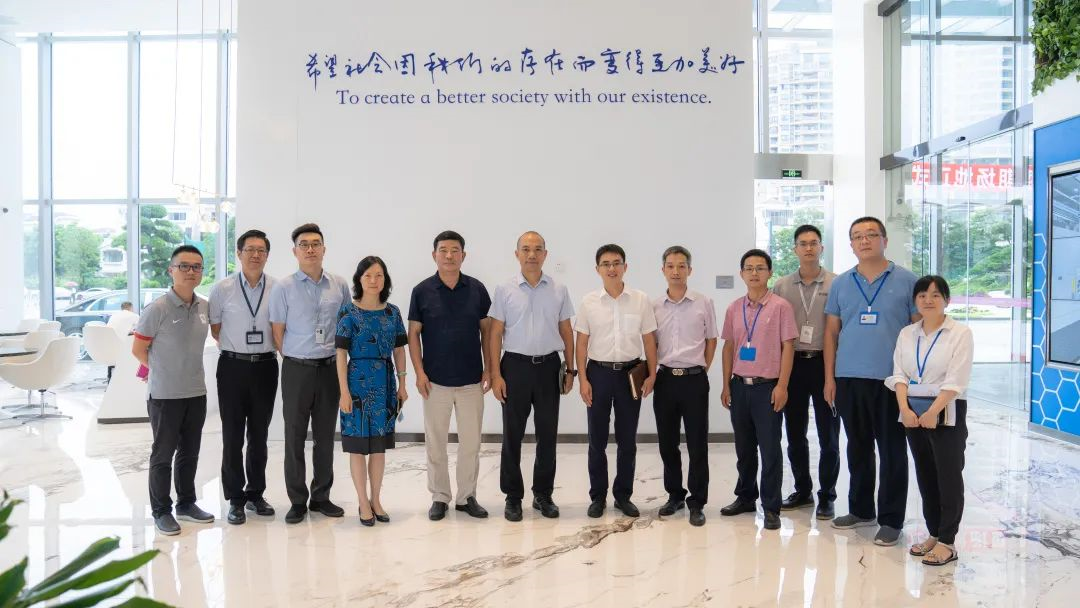 (Group photo)