The series activities of media interviews known as "A Hundred Days Tough Battle", organized by the publicity department of Dongguan Municipal Committee of the Communist Party of China, were carried out in Machong town on October 16. The media delegation went to Qianxi Group's central kitchen in Machong for visits and interviews. Dr. Xiao Ran, deputy general manager of Qianxi Group, Li Jiansong, Dr. Xiao's counterpart of Bijiashunchu Food Technology (Guangdong) Co., Ltd., accompanied the delegation during visits and were interviewed.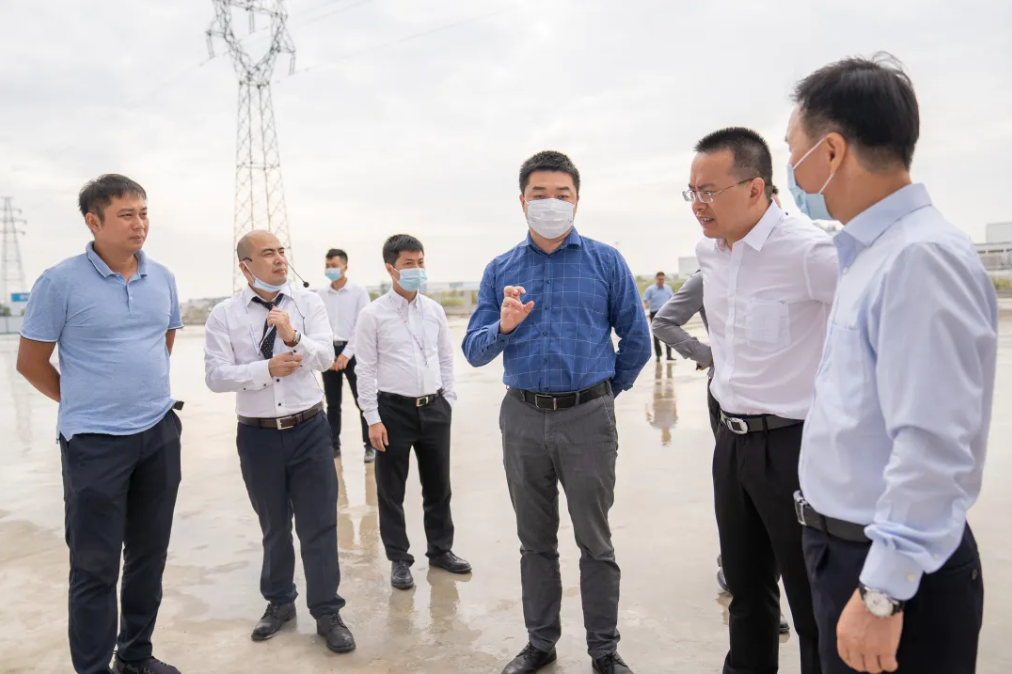 (Dr. Xiao Ran introducing central kitchen to the delegation)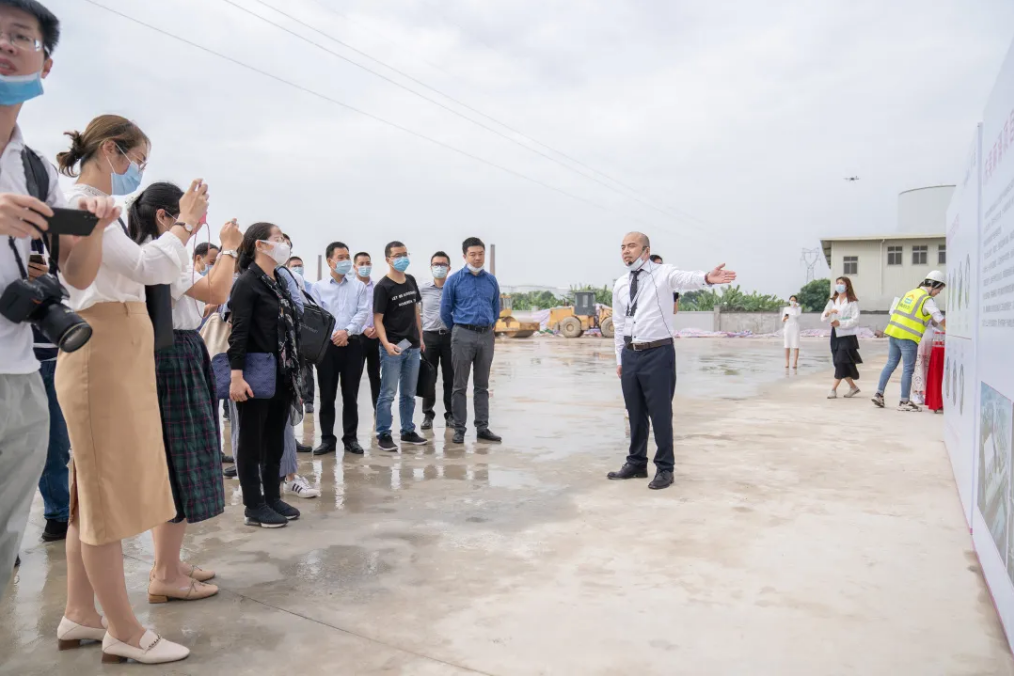 (Li Jiansong introducing central kitchen to government officials and the delegation)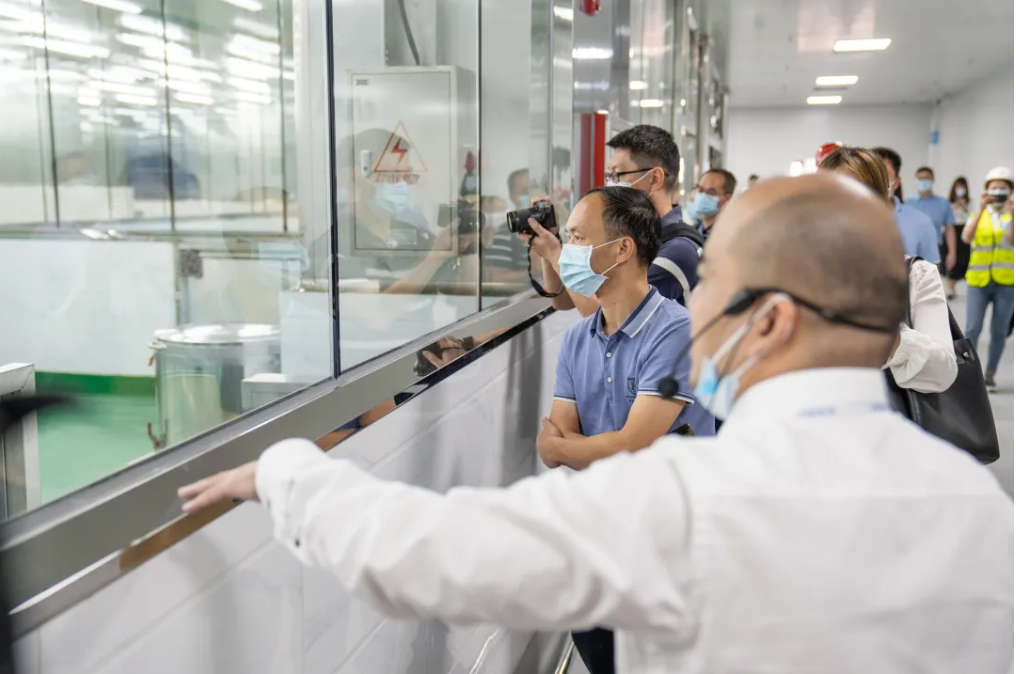 (Visiting workshops)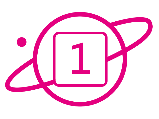 Qianxi Gruop breaking records
Qianxi Group and Machong local government signed a high-tech project cooperation agreement in July 2019. The total construction area of the central kitchen project reached 62,000 square meters, with the gross investment of around CNY 450,000,000.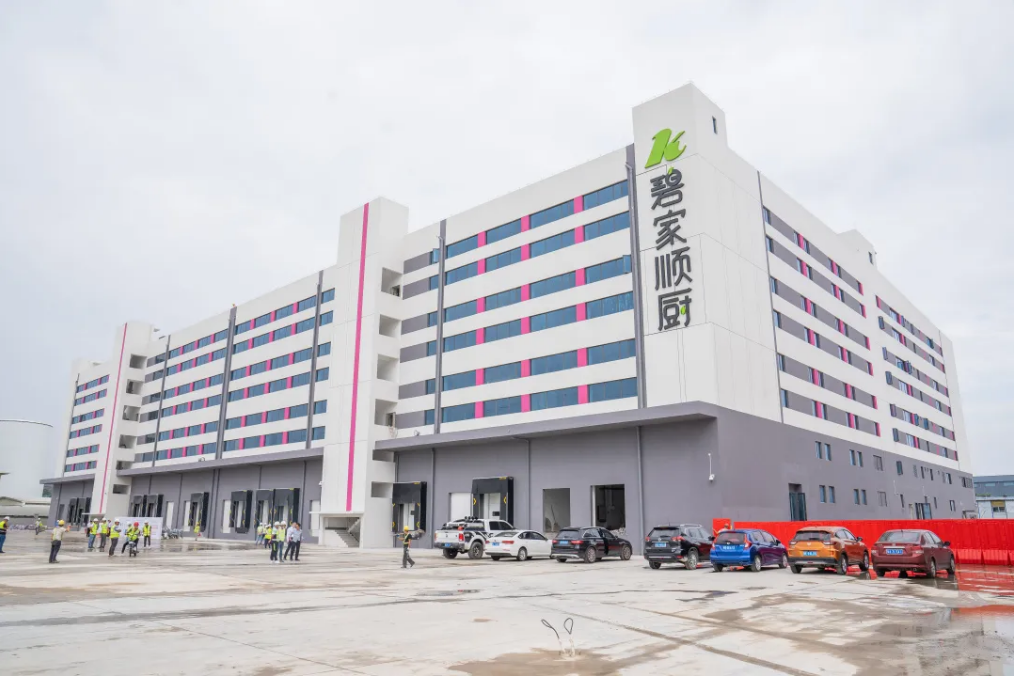 (Exterior view of the central kitchen)
With the great support of Dongguan Municipal Government, the design of central kitchen Machong was initiated in February 2020. It is expected to be put into use in this December, becoming a traditional food processing factory that has the shortest time duration between the date of construction and the date of production in Dongguan.
Currently, with automatic production line, multiple types of catering robotics have entered the mass production stage. In addition, with the investment and construction of the central kitchen project in Machong, the popularity of catering robots and robot restaurants will be rapidly improved in the Guangdong-Hong Kong-Macau Greater Bay Area (the Greater Bay Area).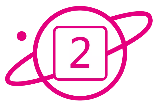 Intelligent production driving industrial development in China
The central kitchen project in Machong is a strategic key project that is constructed and operated by Qianxi Group. It is sited in Dongguan, and radiates the Greater Bay Area and the whole country, greatly supporting Qianxi Group to realize large-scale development of robotics restaurants and bringing in new blood to the intelligent manufacturing industry in Dongguan. The annual production value of the central kitchen project in Machong is expected to reach CNY 500,000,000.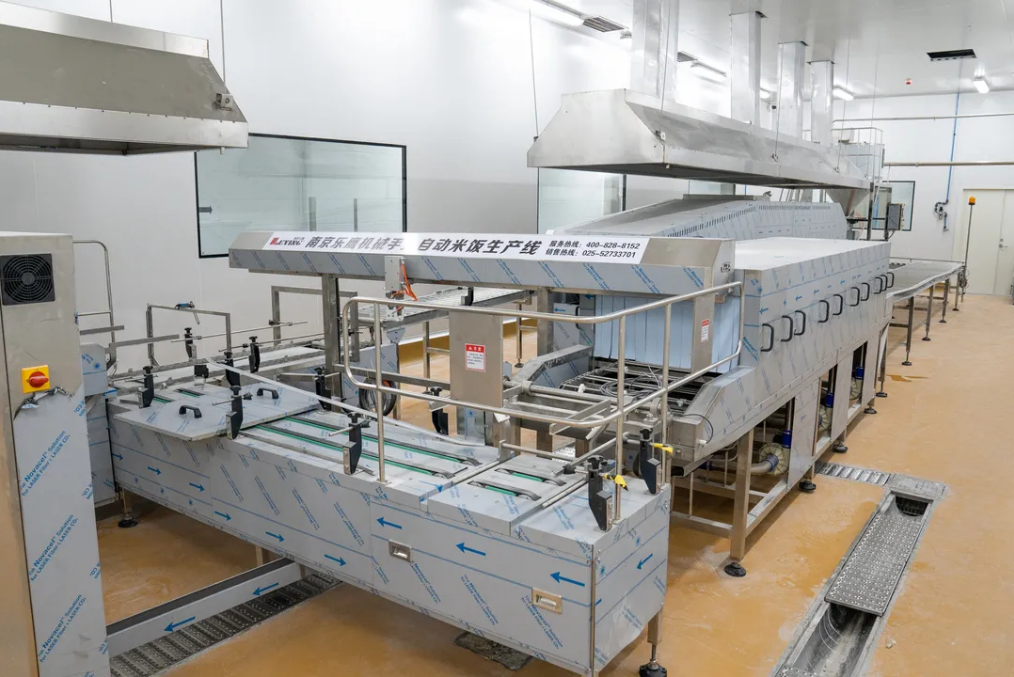 (Photos of workshops)
The central kitchen project uses semi-automatic and fully automatic equipment, and uses intelligent systems and technological methods to control and ensure hygiene, production, transportation and other processes of food production, so as to sufficiently supply to various types of catering formats such as intelligent equipment and catering stores. The daily output of the central kitchen project can reach 180 tons, which can sufficiently supply to 1,000 stores. Its monthly output can reach 5,400 tons, and annual output 64,800 tons. The realization of intelligent manufacturing drives the overall upgrade of the food processing industry.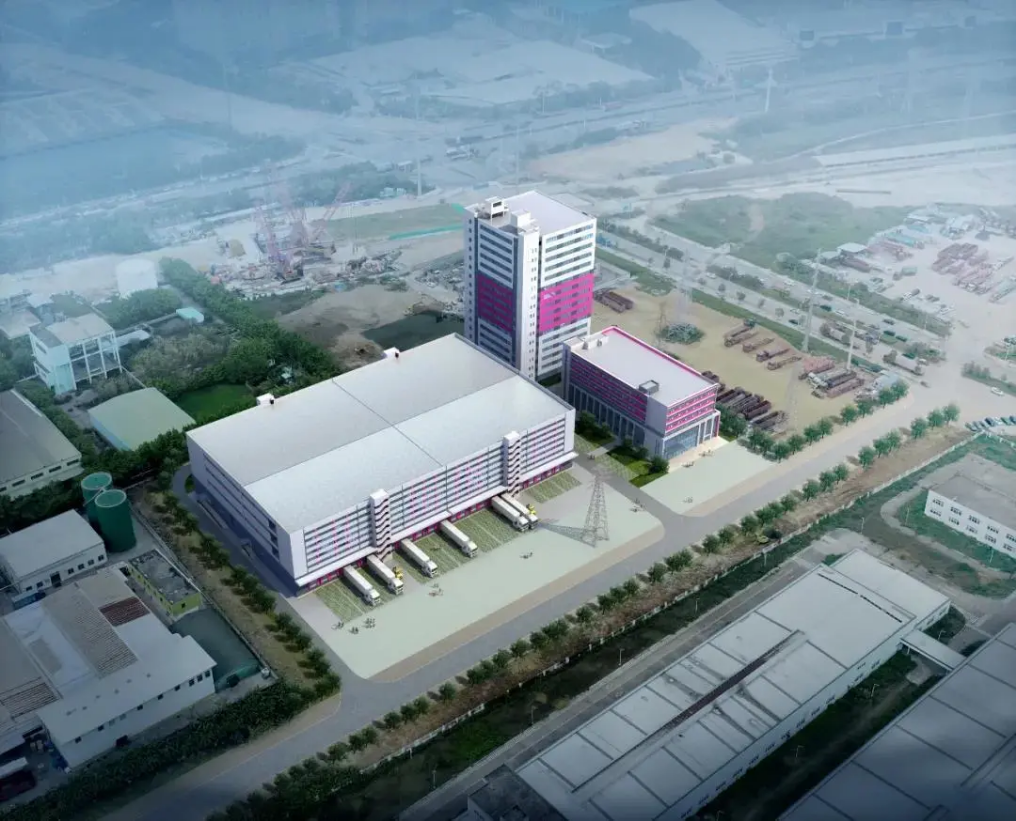 (Rendering of central kitchen project)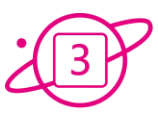 Media applauding Qianxi Group
(Dr. Xiao Ran being interviewed by the media)
This activity was participated by the publicity departments of Dongguan and Machong, and 15 media, who learned more about the project progress, industrial model and development plan. As of October 19, a total of 16 reports were published by media including china.com.cn, China Report, Nanfang Daily, Dongguan Daily, Dongguan Television, Guangzhou Daily, and Hong Kong Commercial Daily.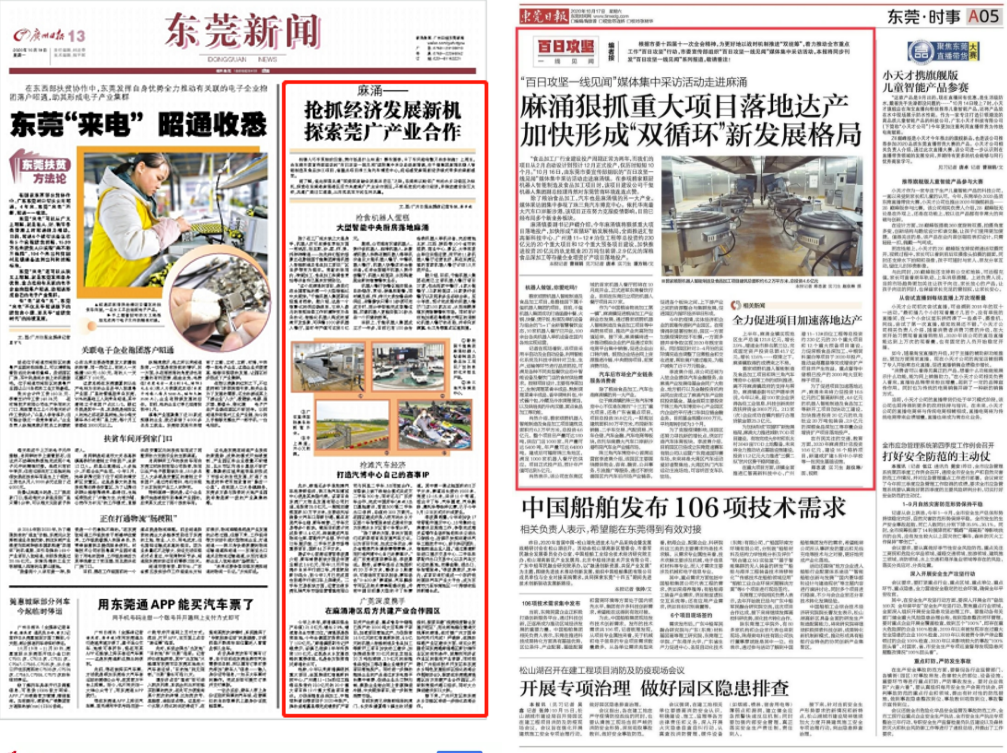 (Examples of media reports)