On September 3rd, the donation ceremony of "Party Leading & Smart Future" Party Building Fund and QIANXI Robot was held in Ma Tsui Village, Yaozhou District, Tongchuan City, Shaanxi Province, under the leadership of Yaozhou District Party Committee and District Government of Tongchuan City, Shaanxi Province and Country Garden. Through this donation ceremony, Qianxi Robotics Group contributed a total of 6 sets of self-developed claypot robots, burger robots and mini ice-cream robots.
To date, Qianxi Robotics Group, together with the Guoqiang Foundation of the Country Garden, has donated a total of 12 devices to hospitals, universities, old revolutionary areas, memorials and other organizations.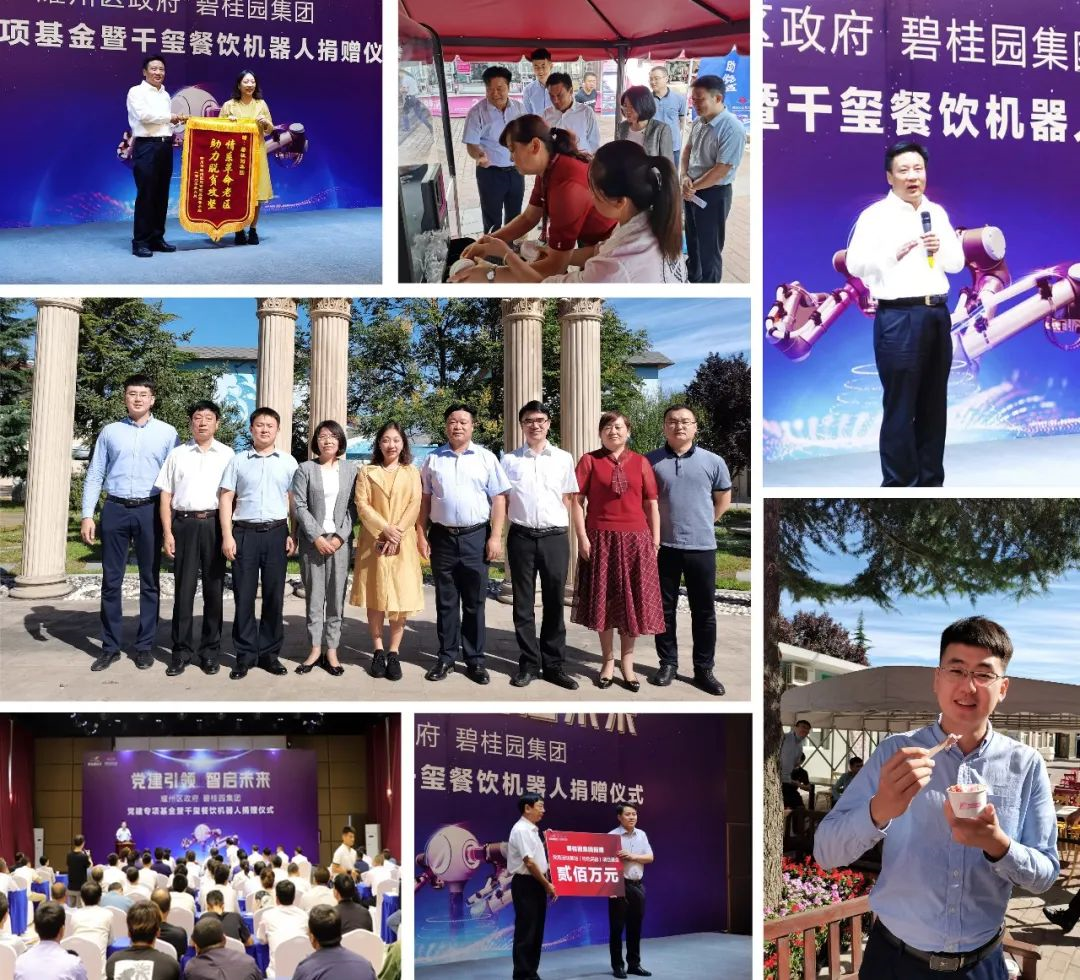 (Donation Ceremony)
The first show of claypot robot
During the fight against COVID-19, many food and beverage enterprises suspended their operations and there was an urgent need for preparing meals for health care workers. For the first time, QIANXI GROUP, together with Guoqiang Foundation of Country Garden, donated two independently-developed claypot robots to the infected area in Hubei.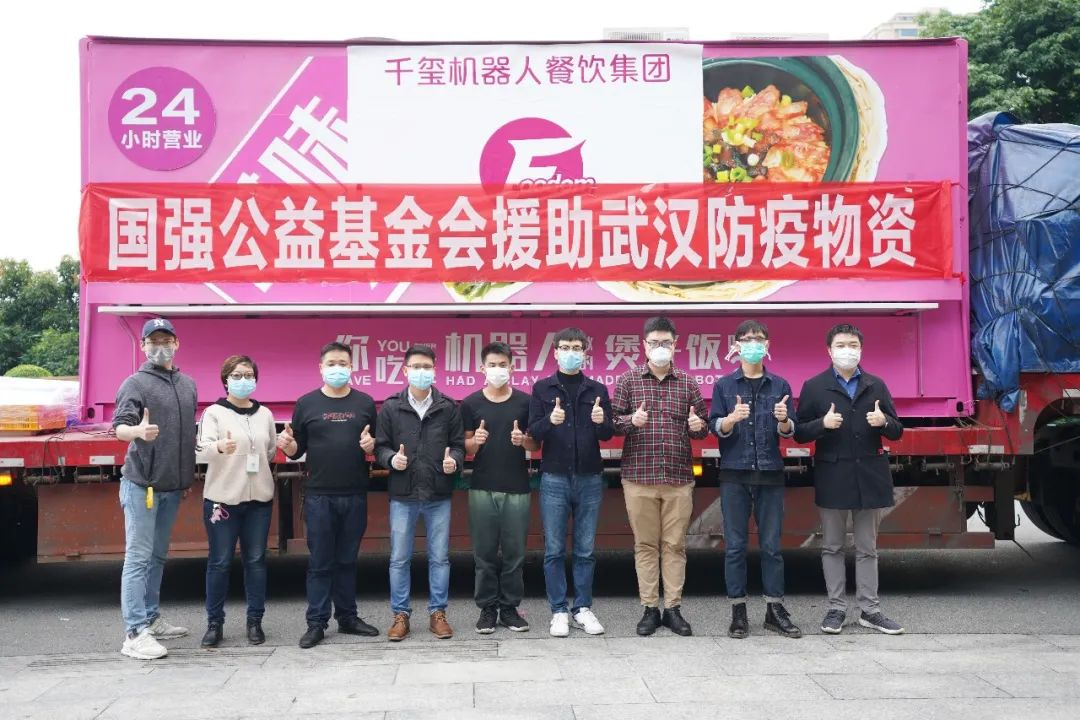 (Rescue for Wuhan)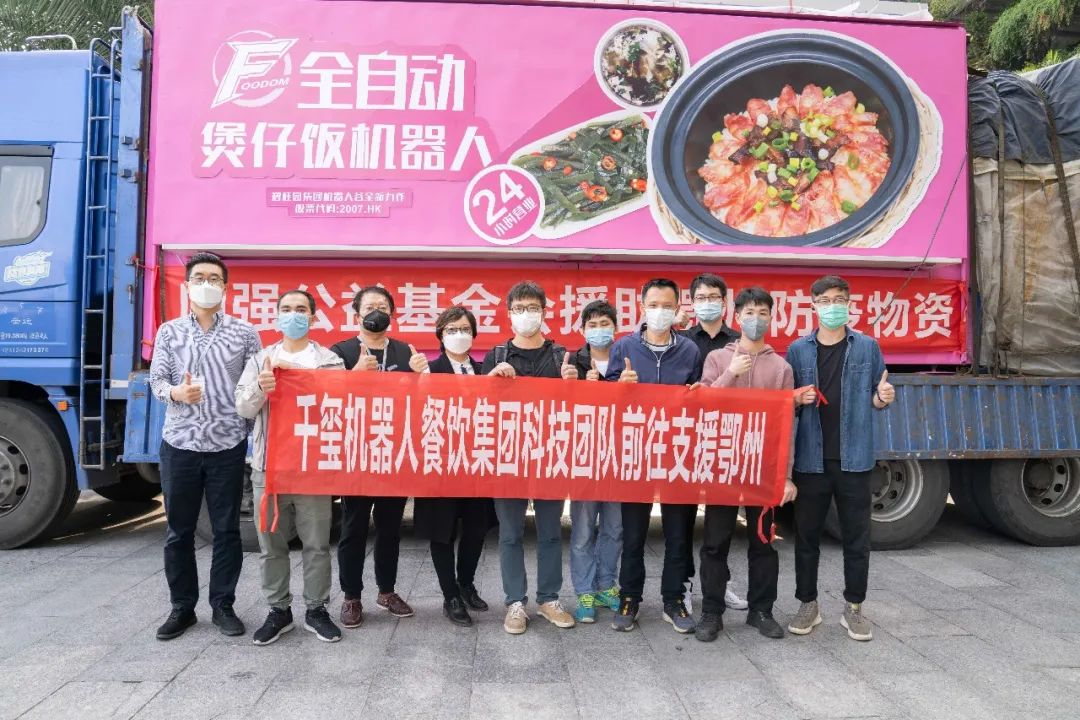 (Rescue for Ezhou)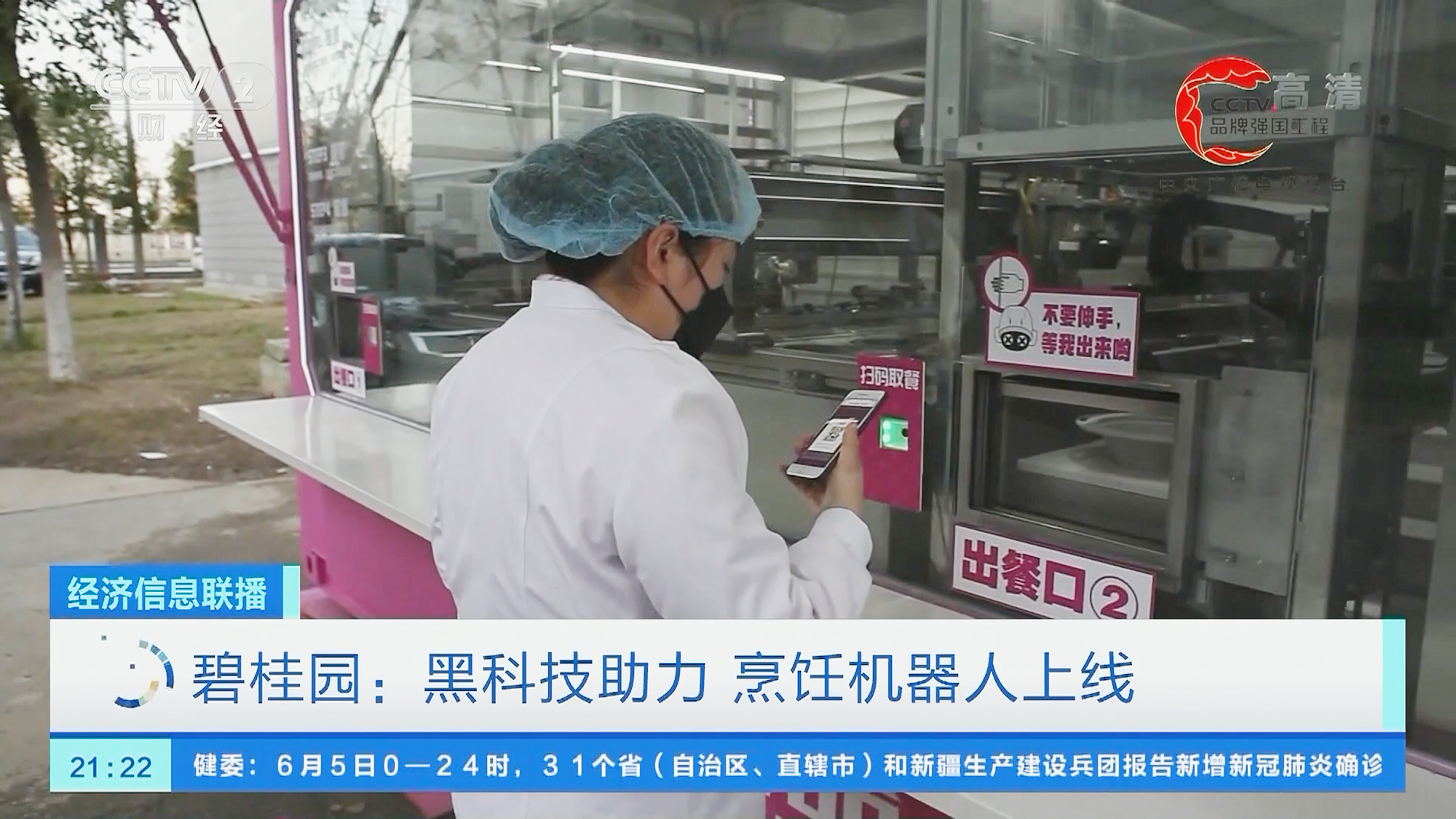 (CCTV-2 ECONOMIC NEWS)
Its high performance of 24-hour non-contact and efficient food delivery, which greatly protects the logistical needs of medical staff, it has received praise and attention from CCTV, government and netizens.
Monomer catering robots continue to expand and layout across the country
In the post-epidemic era, monomer food service robots have an absolute competitive advantage in food safety. Monomer catering robots can be deployed in large events, shopping malls, scenic spots, communities and other places with a high flow of people and strong consumption power.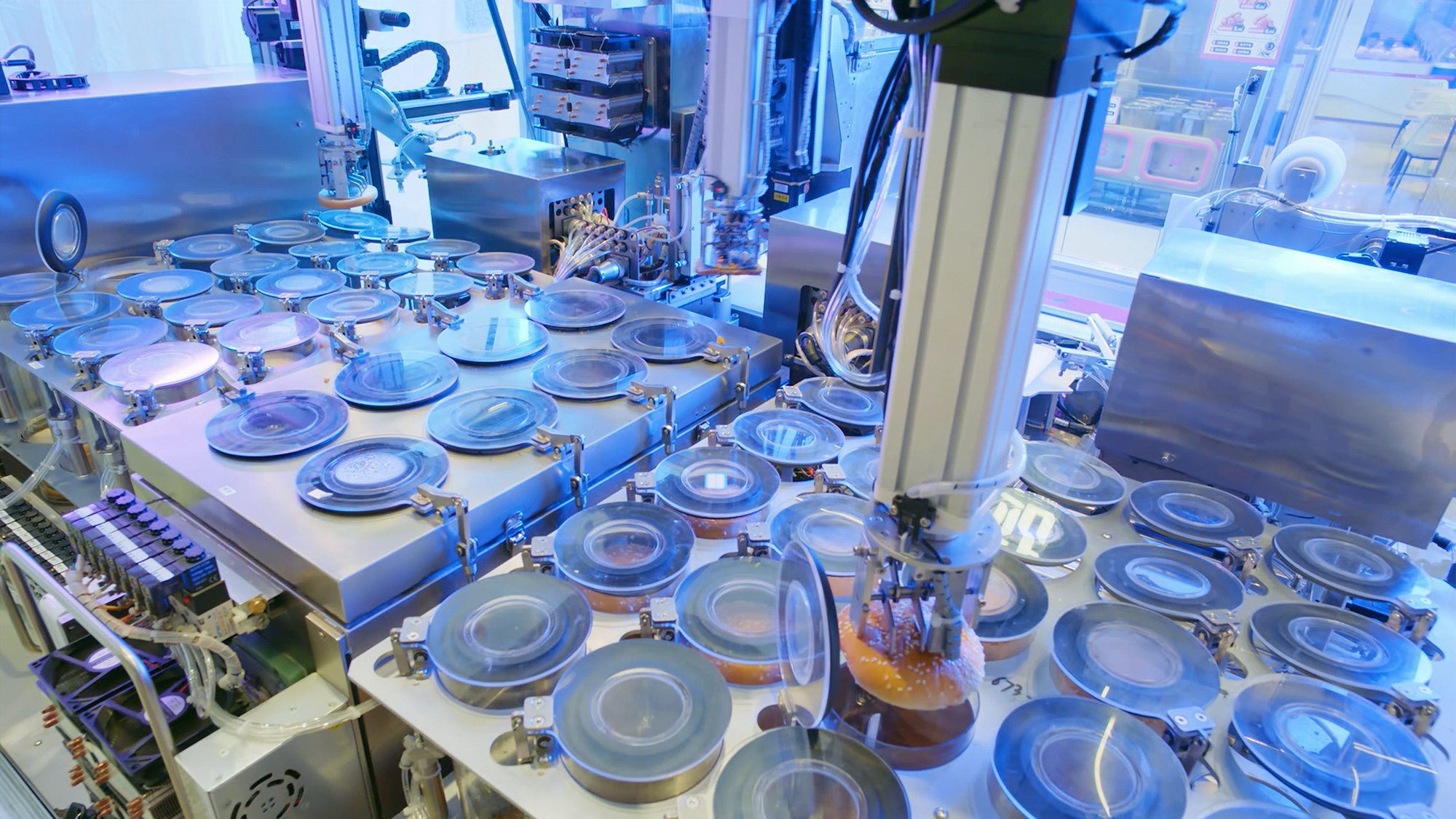 (Burger Robots)
Up to now, based on the automated production line, the monomer catering robot has initiated large-scale mass production. 75 individual machines have been landed in Beijing, Guangdong, Jiangxi and other 10 provinces and cities, hospitals, commercial centers, scenic spots, universities and government enterprises, a total of 37 projects.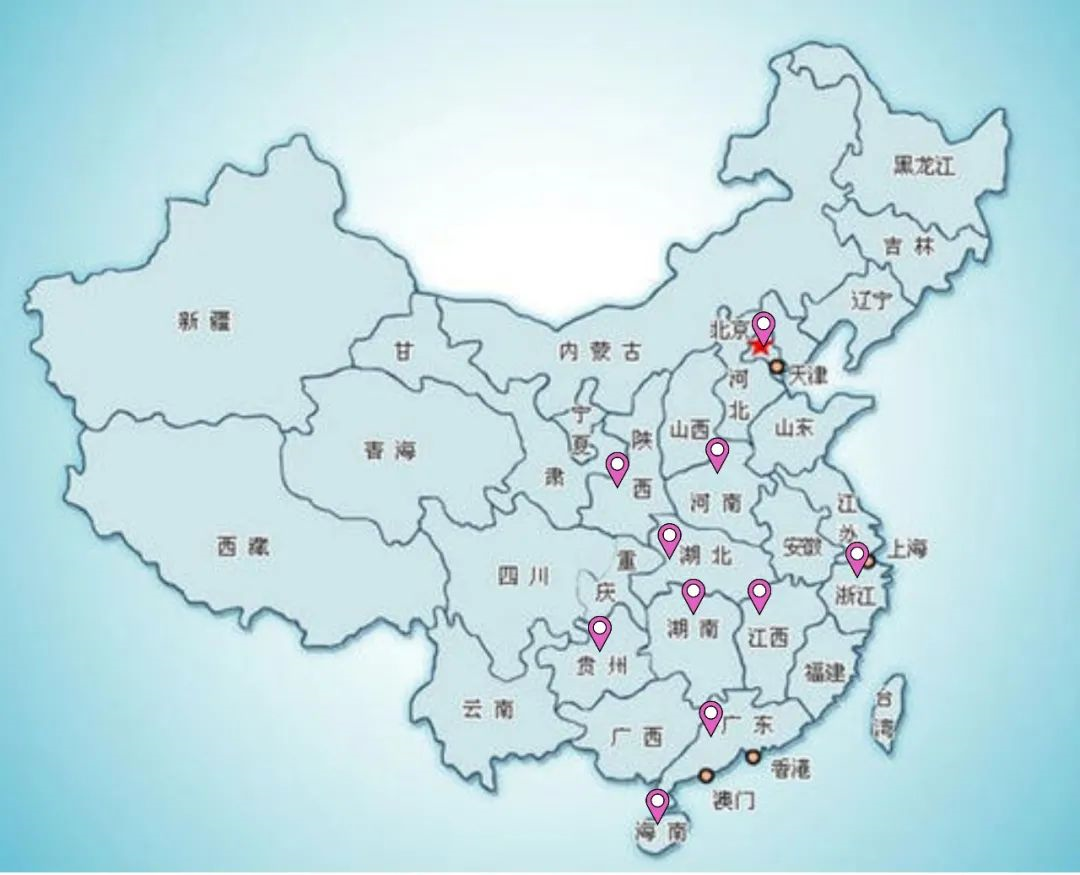 (Current national layout of monomer catering robots)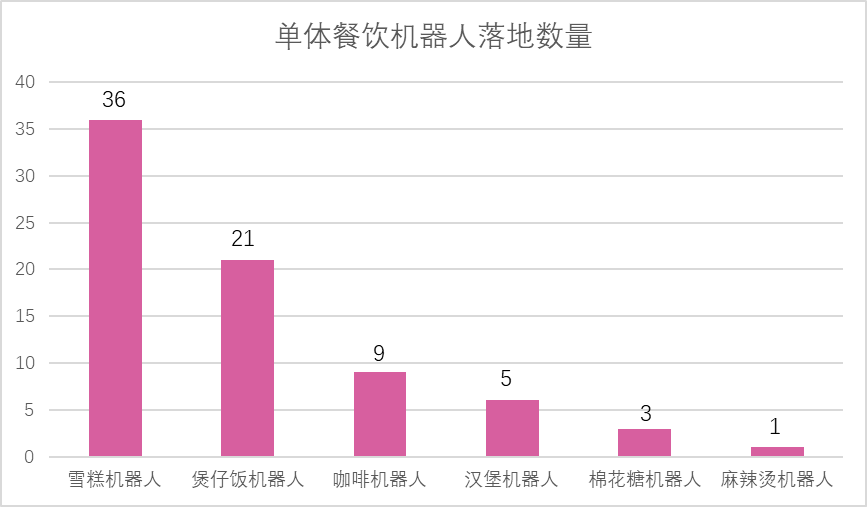 The landing of monomer catering robots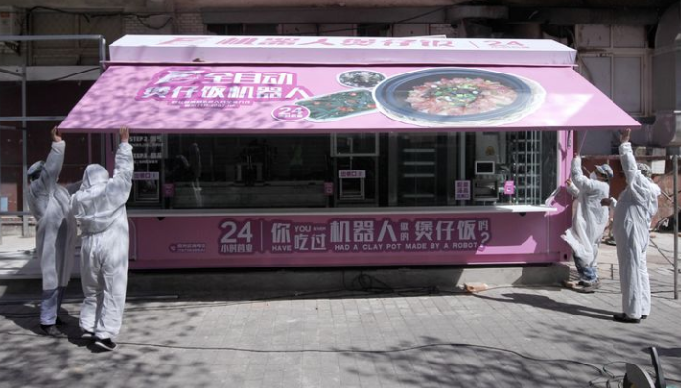 Beijing Normal University
Wuhan University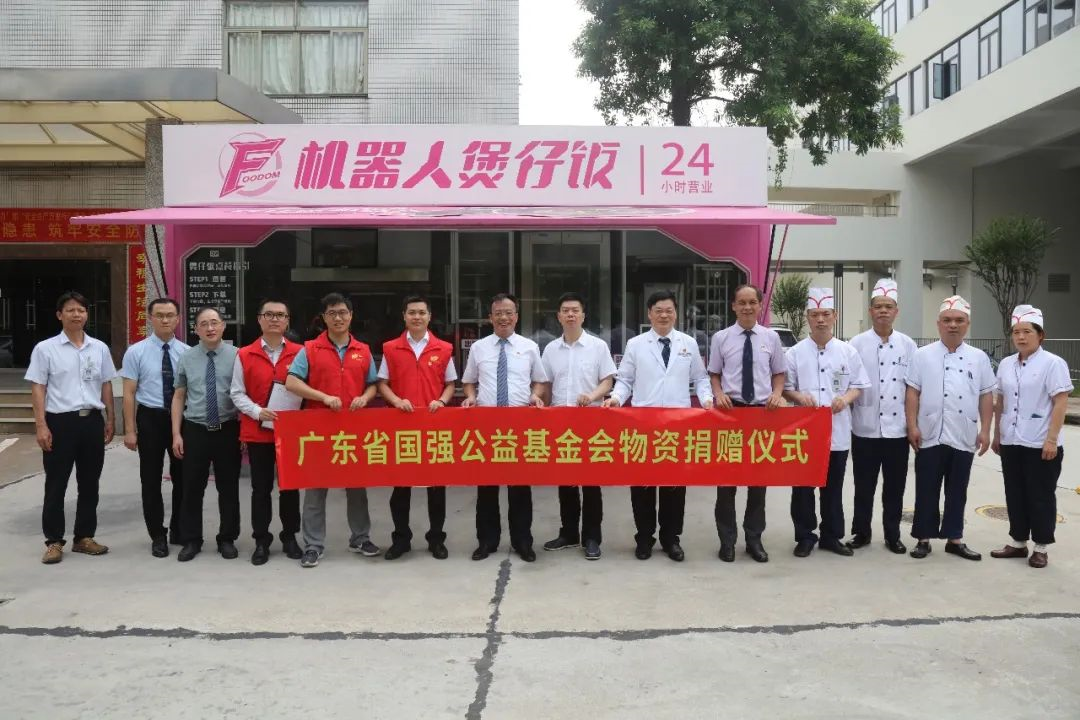 The First People's Hospital of Foshan
China Merchants Bank (Beijiao Branch)
Guizhou Country Garden Phoenix City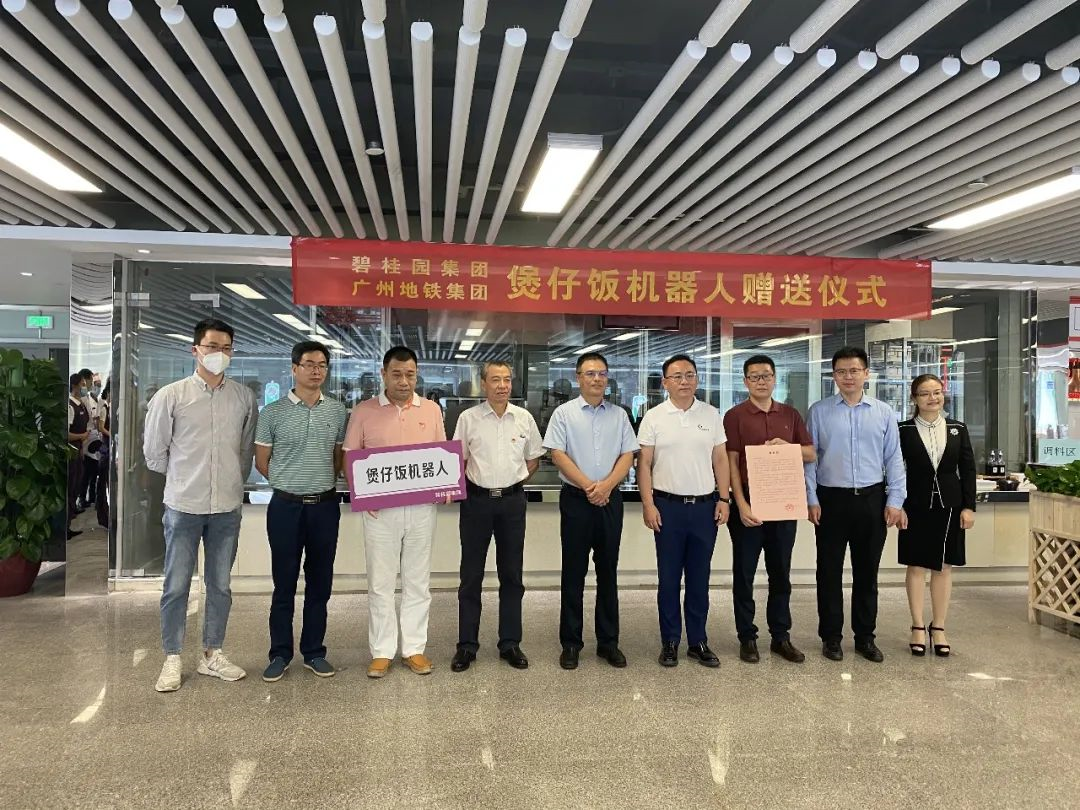 Guangzhou Metro Headquarters Canteen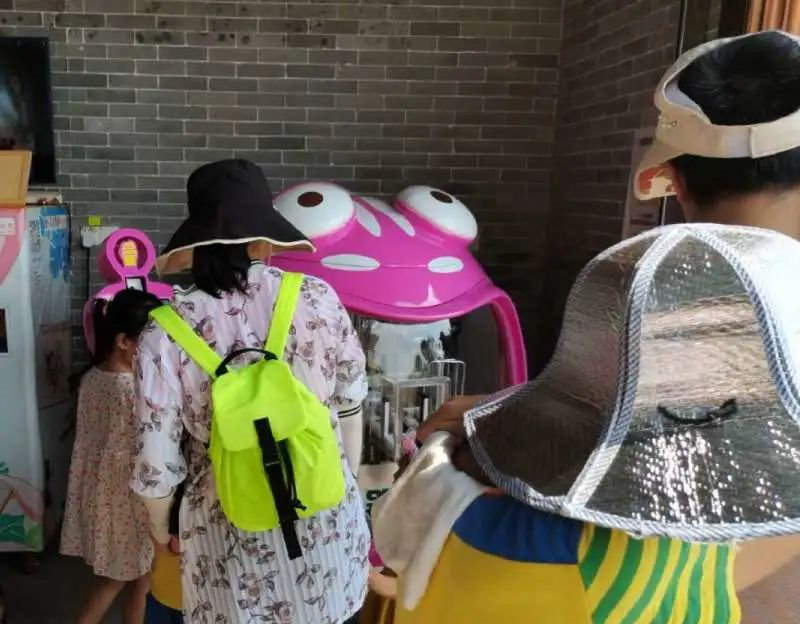 Panyu Baomo Garden, Guangzhou
We've just begun our long march.
The right time to be born, and the right time to look to the future.
Let's look forward to more QIANXI robots
Riding the wind and waves of the world!