On the evening of June 6, CCTV-2 ECONOMIC NEWS aired a news on the opening of a Chinese restaurant in Guangzhou and the donation of two clay pot robots during the epidemic under the topic of "Country Garden: Cooking Robot Goes Online by the Support of Black Tech, which showcased the company's diversification into smart dining and its sense of responsibility in helping the frontline fight of COVID-19 with "black technology".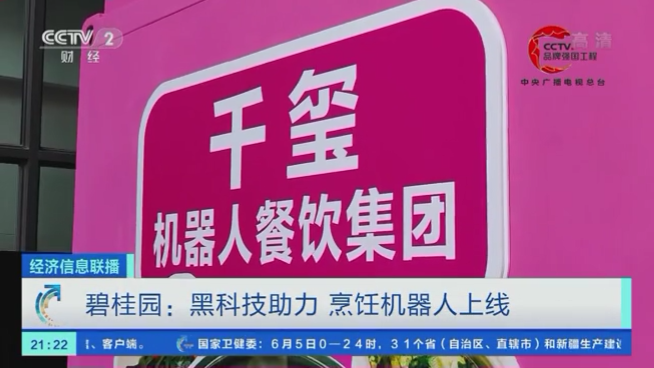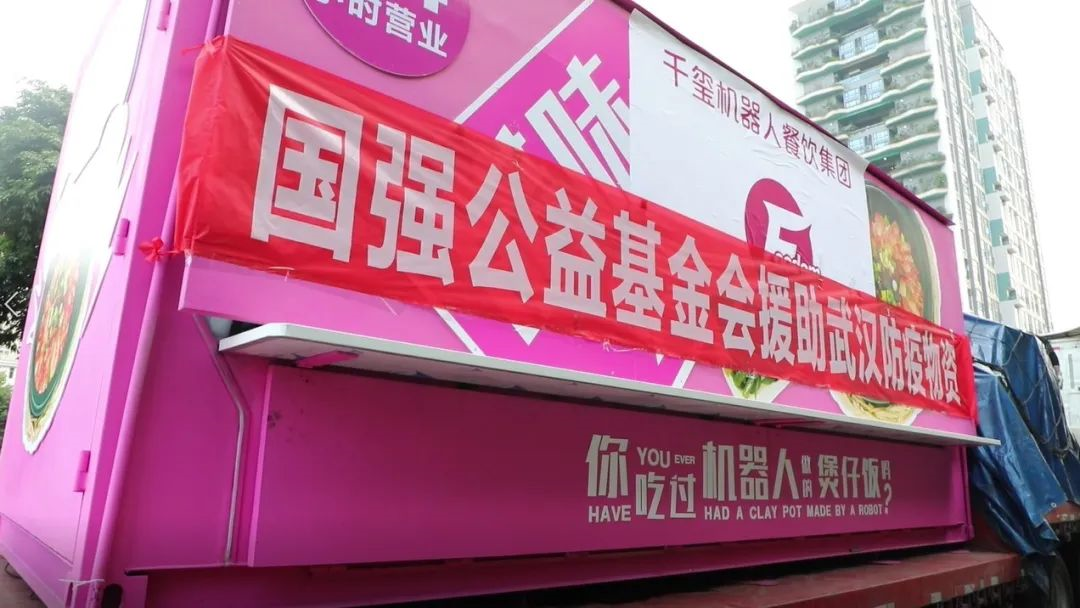 (Clay Pot Robot)
During the fight against COVID-19, many catering enterprises suspended their operations, especially in Wuhan, where the demand for meal preparation is urgent. In response, Country Garden donated two robots developed by QIANXI GROUP to Hubei province. The robots are capable of serving 120 meals per hour and provide 24-hour non-contact hot meal service for the medical staff, greatly ensuring their logistical needs.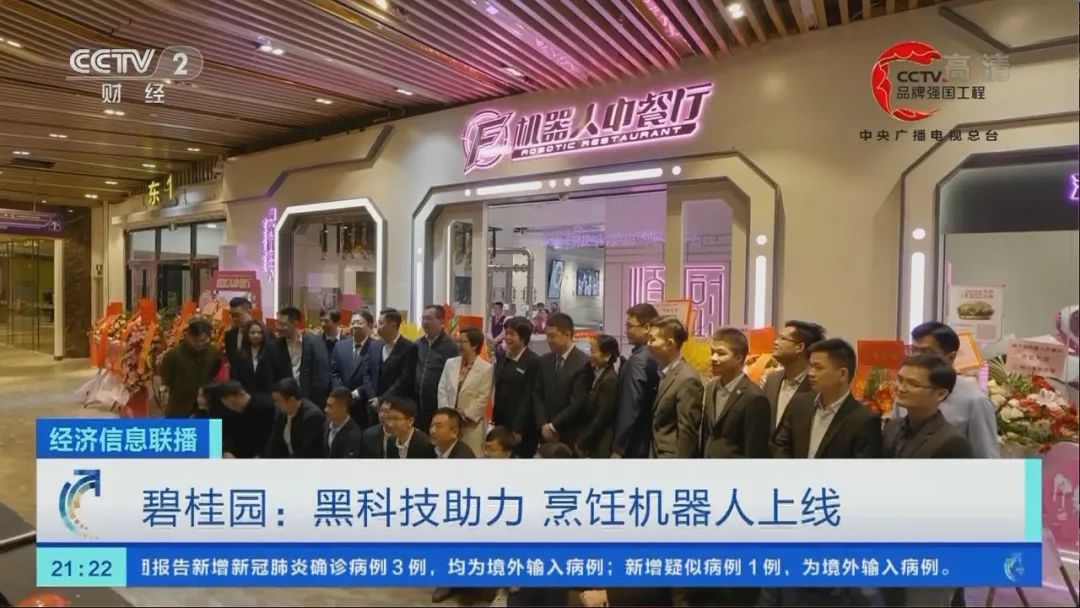 (FOODOM Robotic Chinese Restaurant)
In addition to the efficient and hygienic robotic stand-alone equipment and robotic fast food and hot pot restaurants, the FOODOM Robotic Chinese Restaurant developed by QIANXI GROUP has been open in the Mall of the World of Guangzhou for six months.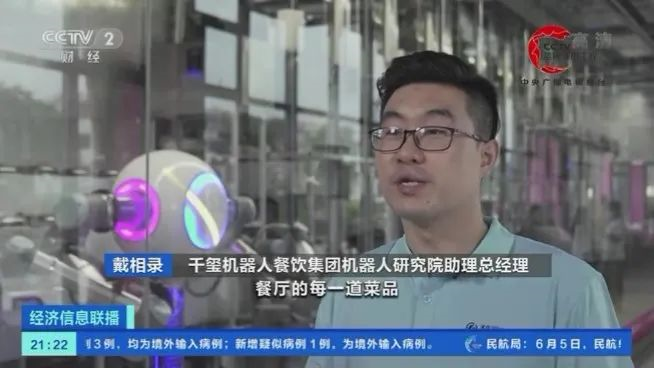 (Dr. Dai Xianglu, Assistant General Manager of Robotics Research Institute)
Dr. Dai Xianglu, Assistant General Manager of the Robotics Research Institute, introduced that each dish of the restaurant is prepared by famous chefs and engineers from Shunde. Thousands of process optimizations ensure that the dishes cooked by robots reproduce the deliciousness created by famous chefs.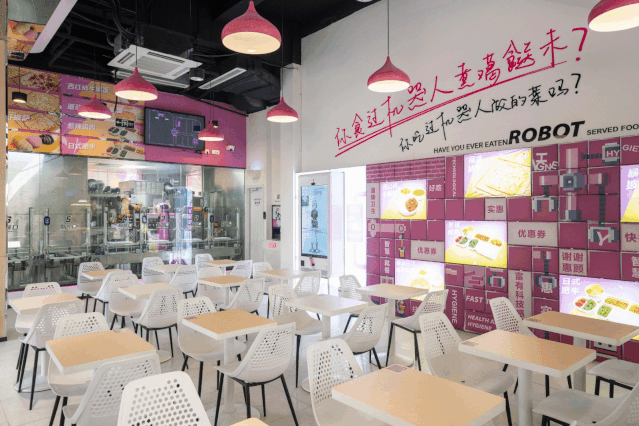 At present, Qianxi Robotics Group has more than 800 R&D and operation teams, has developed 5 different restaurant business lines, more than 80 kinds of equipment and software systems, and over 500 R&D patents, covering the whole industry chain of supply, R&D, production and operation of the central kitchen at the front and back end.