On the afternoon of July 30, the opening ceremony of the "Exploration Base" and the investment fair of courses of the World Education Research Base of Bright Scholar was successfully held at FOODOM, the Kingdom of Heavenly Delicacy Robotic Restaurant. Chen Jianxin, Deputy General Manager of Biyouwei of Qianxi Robotics Group, Chen Jing, Marketing Director of Bright Scholar Education's World Education, and more than 10 guests attended this event.
The World Education of Bright Scholar granted a license of World Education Research Base to FOODOM Robotic Restaurant, and will launch a series of products of research course "Explore the Bay Area - Grasp the Pulse of China's Cutting-edge Science and Technology" at the same time.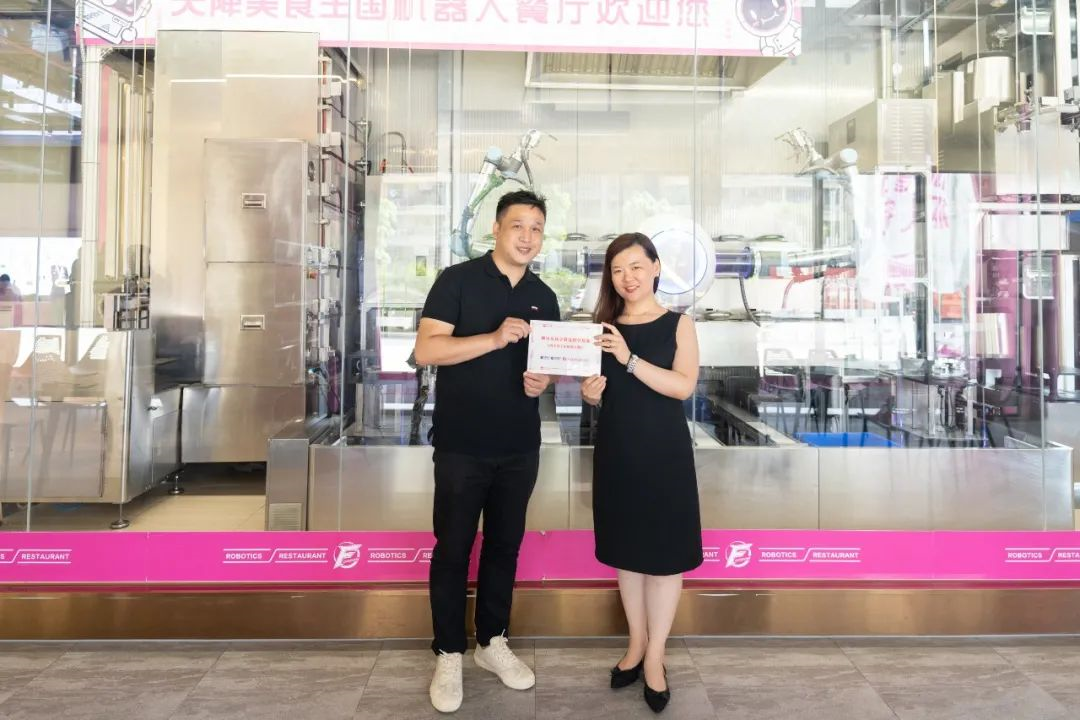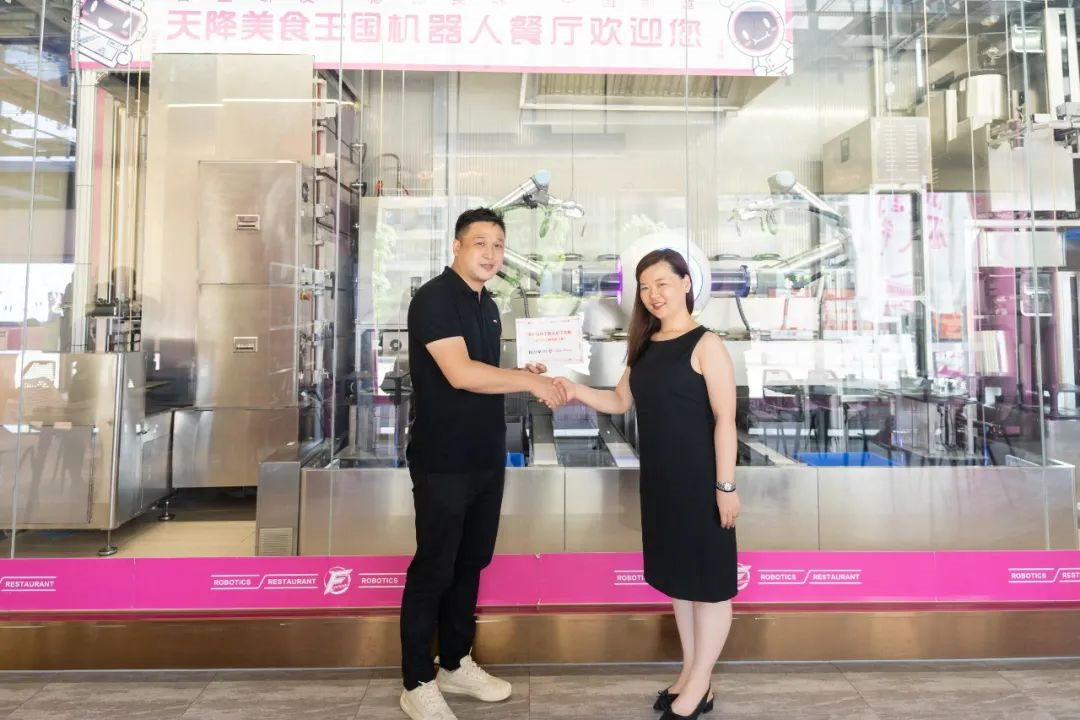 (Award the license to FOODOM Robotic Restaurant)
In order to further understand the FOODOM Robotic Restaurant, the attendees were given a tour to experience the robot with a docent, followed by a product investment fair.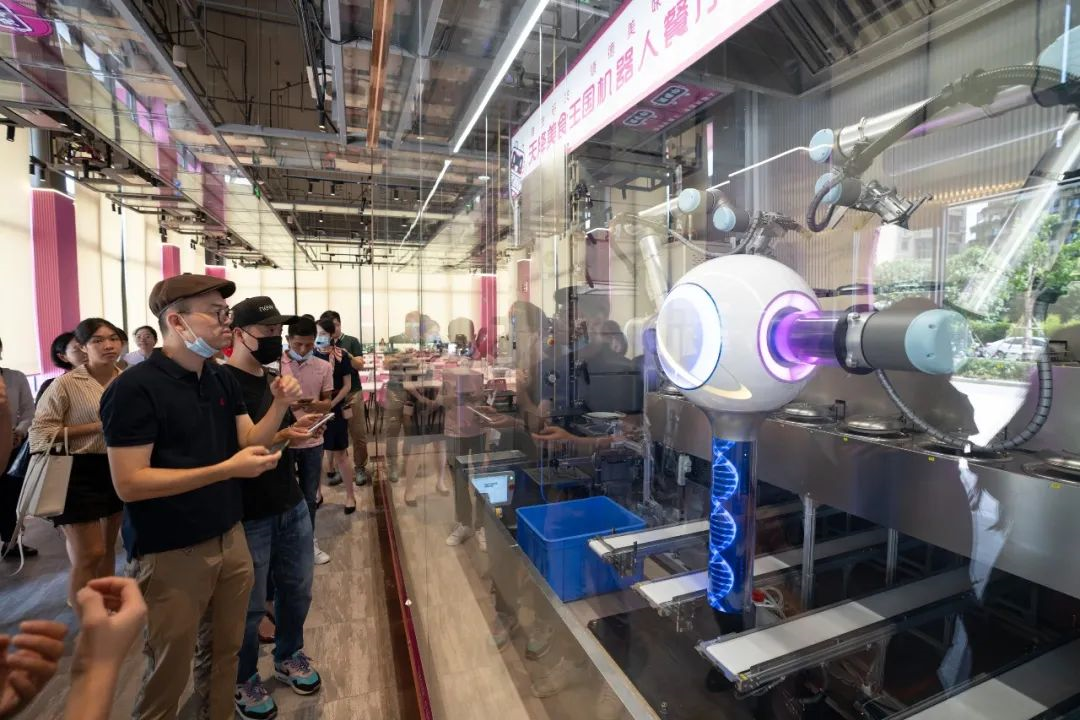 (Visit the two-armed clay pot robot in the Chinese food area)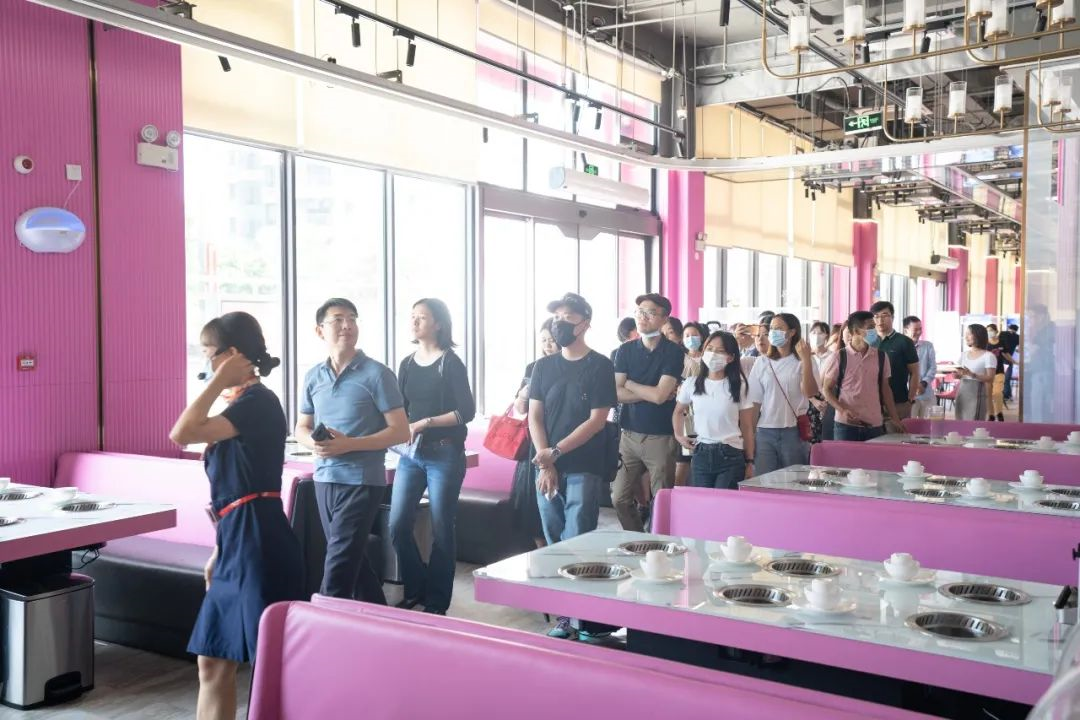 (Visit the hot pot area)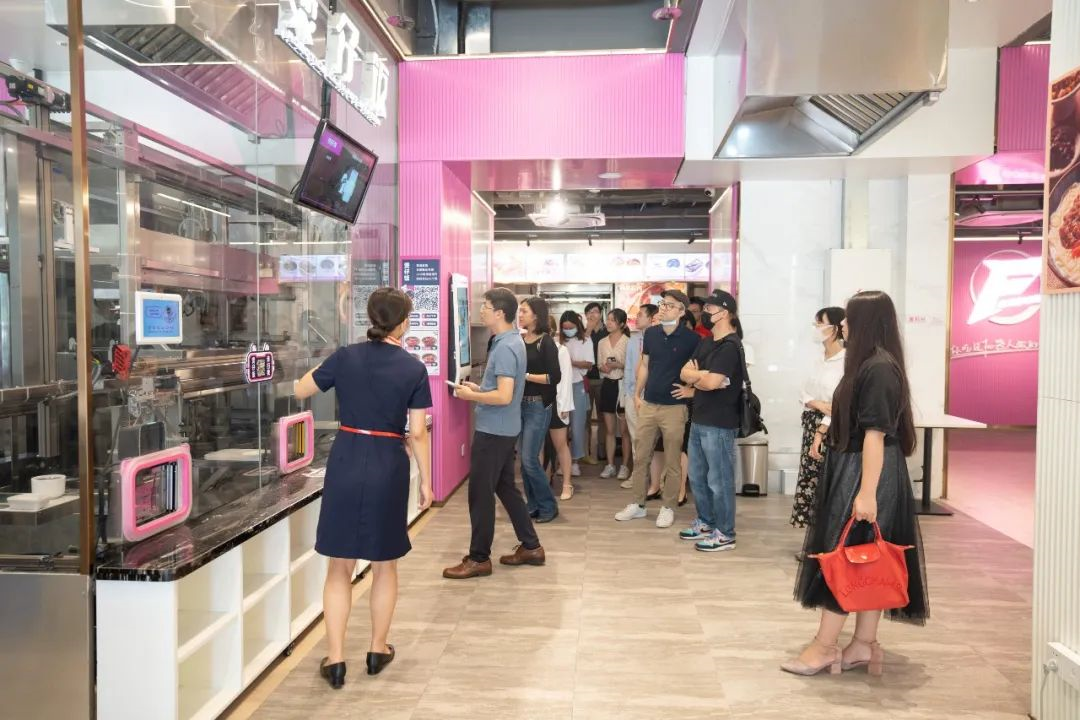 (Visit the fast food area - the clay pot robot)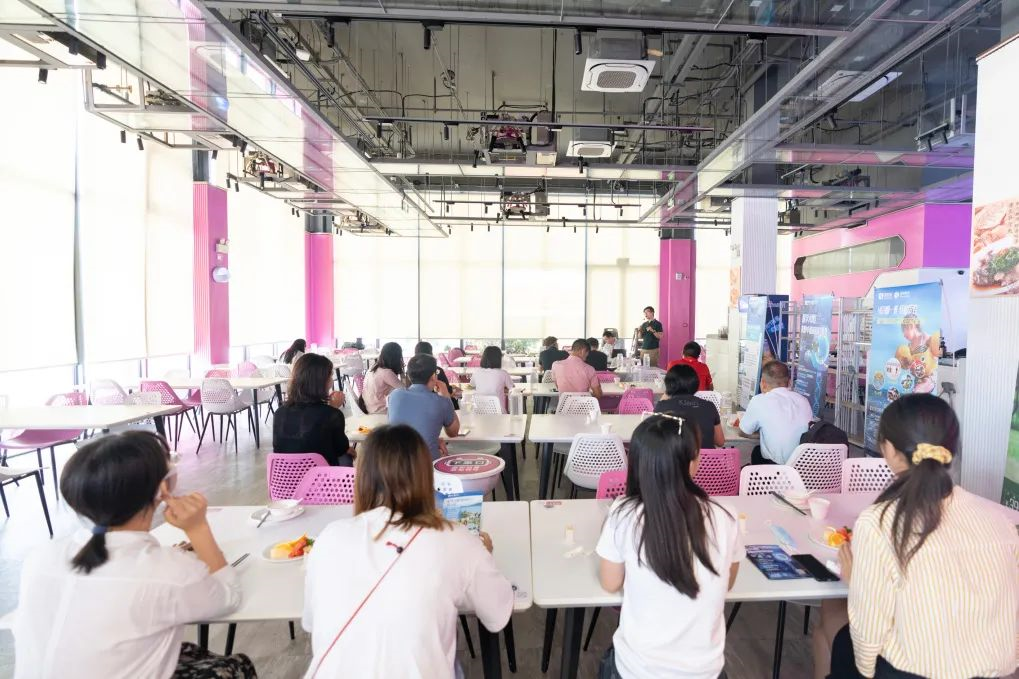 (Fair site)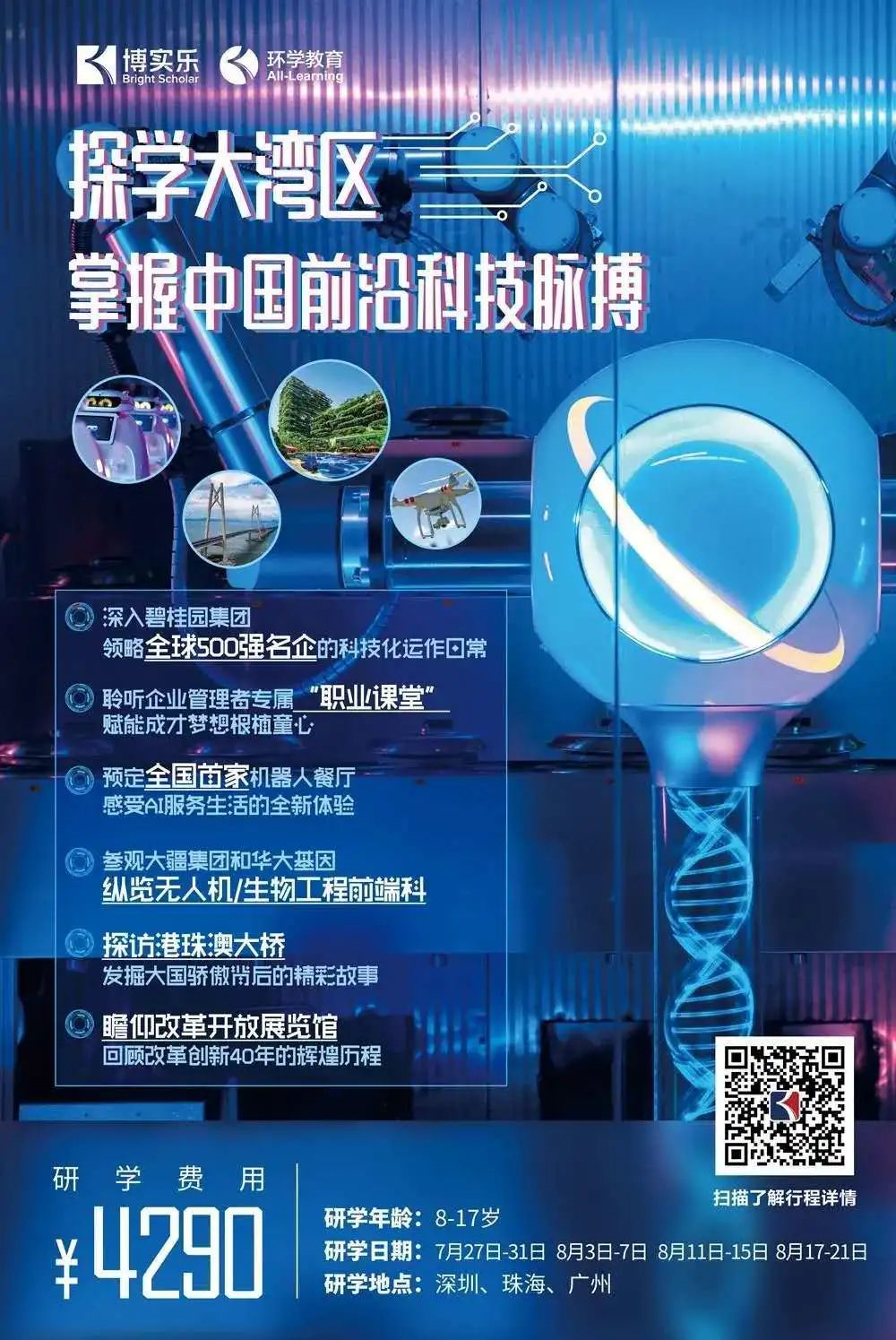 Robots are naturally attractive to young people and are an excellent platform for inquiry-based learning, with a wealth of educational value in technology. Science and technology education is about scenarios and applications, and must have a sense of environment and space. Most of the current technology education about robotics is presented through virtualization and video in the form of VR, movies, etc., which lacks application space and scenarios.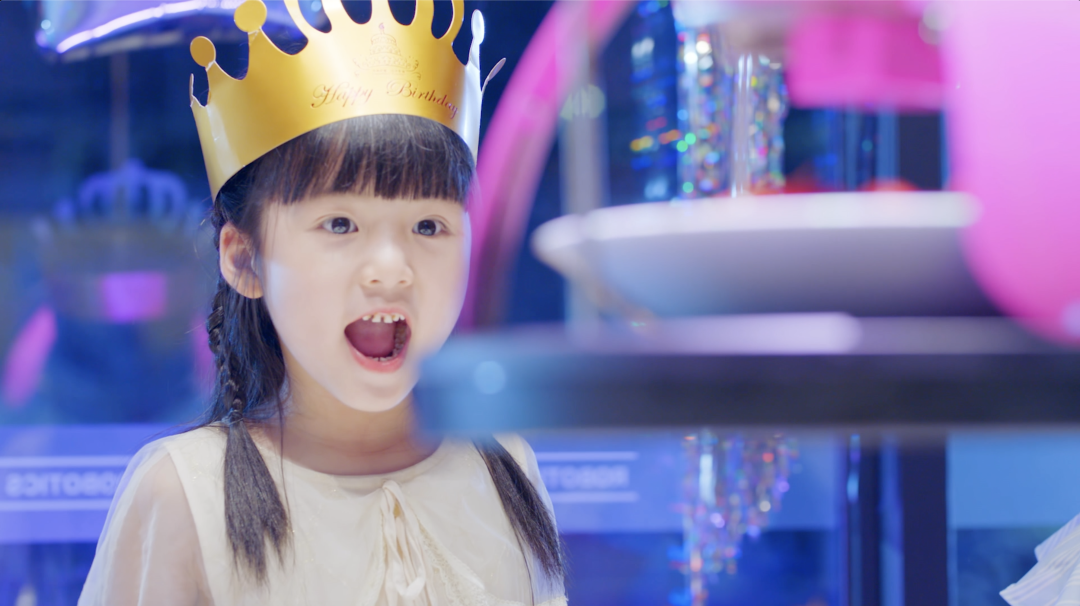 The layout of the robotic application at the QIANXI Robotic Restaurant solves exactly the educational scenario. Through the Scenario Education of QIANXI Robotic Restaurant, with food and beverage robots as the carrier, the abstract science and technology education is shown concretely, and the youth can experience the brand new AI intelligent service at a close distance, which opens the door of robot exploration for students and is of great significance to the growth of young people.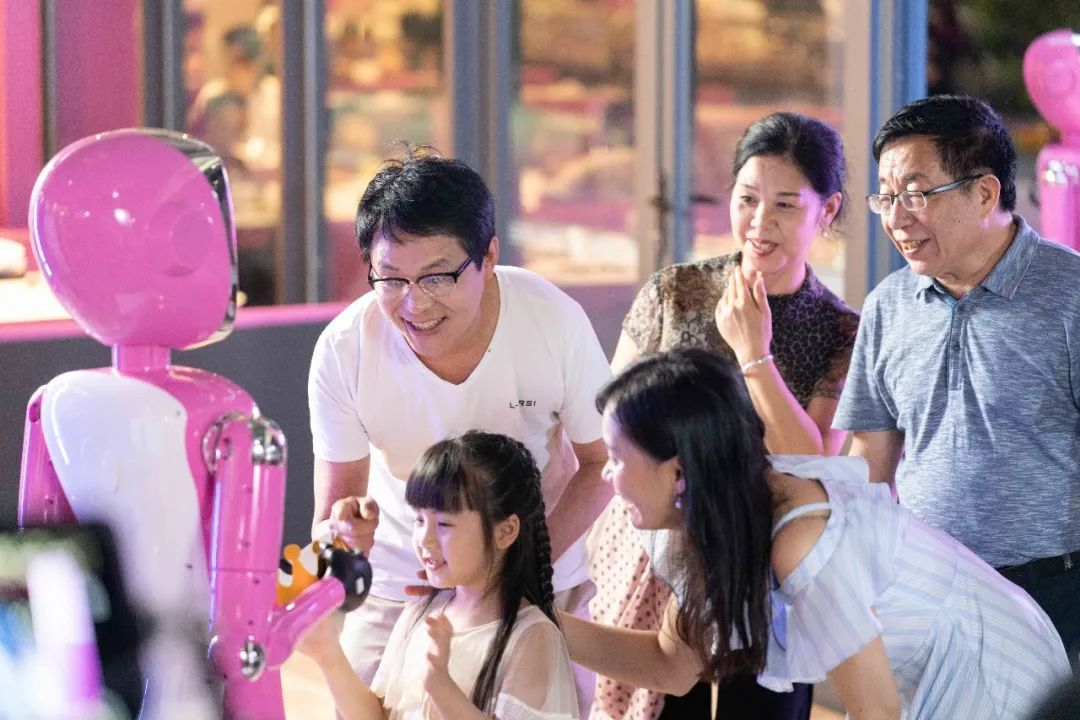 World Education, as a leading brand of comprehensive education under Bright Scholar, the world's leading K12 education group, is committed to building China's first-class and world-leading quality education platform, covering travel research education, camp education and quality education training.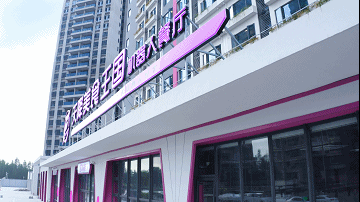 As the first robotic restaurant complex in China, FOODOM Robotic Restaurant covers three main business types: hotpot, Chinese food and fast food.
As a World Education Research Base of Bright Scholar, Robotic Restaurant is not only an ideal platform for robot application demonstration, scientific research and quality education, but also a diversified dining experience, allowing every student participating in the robotics base to gain better knowledge and experience while visiting and dining.